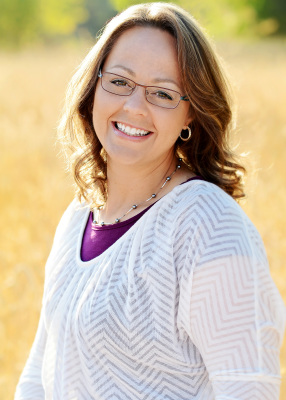 Born and raised in Pocatello, Idaho, I moved with my husband and then two children to Nampa in 2002. After a couple of years in Nampa we moved to Star and had our third child. After 9 wonderful years in Star our growing family moved to New Plymouth to explore country life and attend schools rated seventh in the state. We've lived in New Plymouth since 2012 and have enjoyed every new adventure. I love to give service, meet new people, volunteer in the schools, and participate in 4H with my children.

    Real estate has always been a passion of mine. Every person and home is unique and I treat them as such; every person and property is important to me. My joy in this business is that I am in the business of bringing people together for the good of everyone. I strive to do all I can to communicate well and provide the best experience for my clients
.
Lisa Binggeli, Realtor

Visit my website for more information.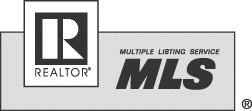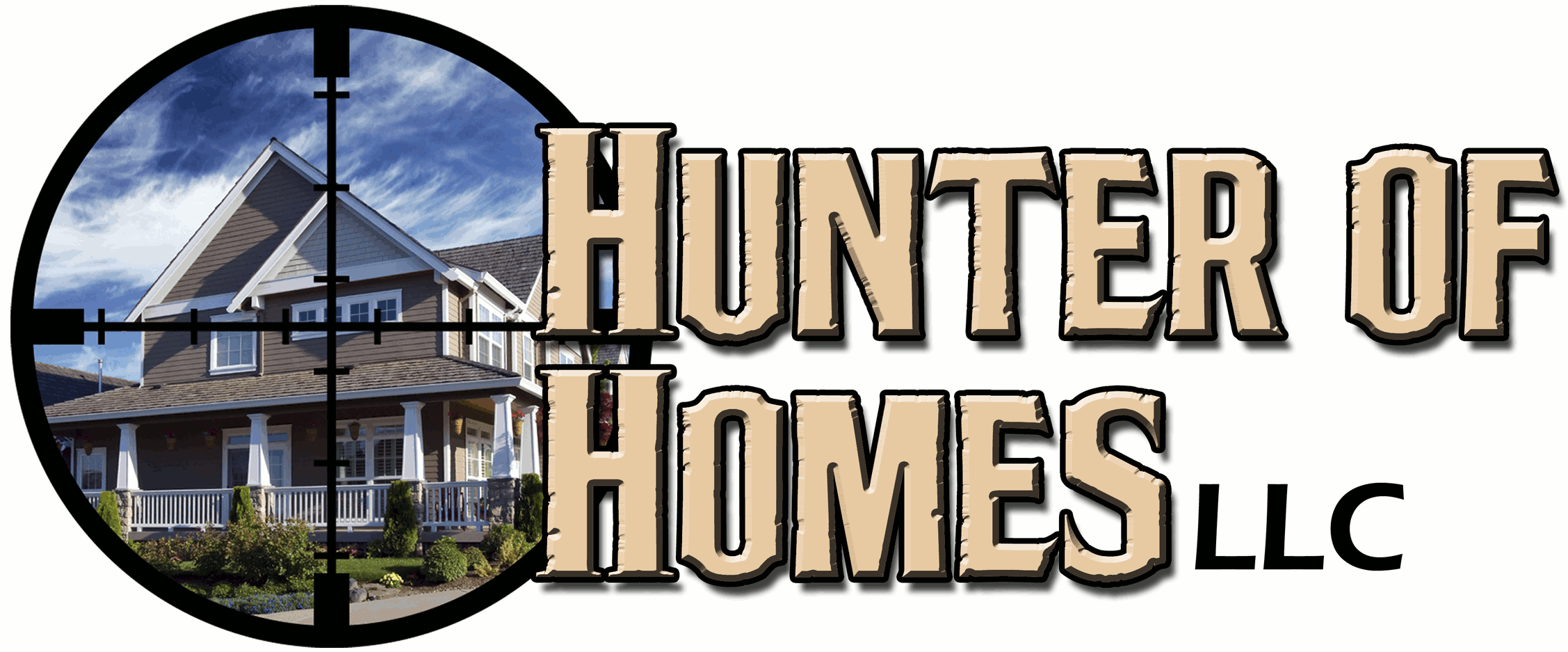 208-841-1725